2021 Broccoli and Bok Choy New Crop coming!
The producing of dried broccoli and bok choy 2021 new crop has been started, the first batch of products include dried bok choy 10*10mm; Broccoli flakes 10*10mm and broccoli powder; The quality standard of all products meet the rules of EU and FDA;
The new crop of dried broccoli flakes, granules, powder and dried bok choy flakes can be shipped in the middle of May; Due to the congestion of U.S. ports, there is a shortage of containers in Shanghai Port; Most shippings are being delayed and it's alsl difficult to get the shipping space, so the actual shipping schedule need to be confirmed earlier much than customers' purchasing plan.
As the professional manufacturer of dried vegetables, we will provide customers high quality products in the coming new producing season, and look forward to get your inquiry at any time.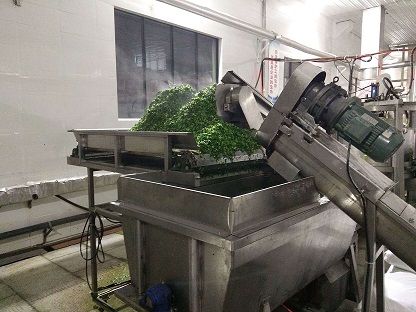 Cutting department of Bok Choy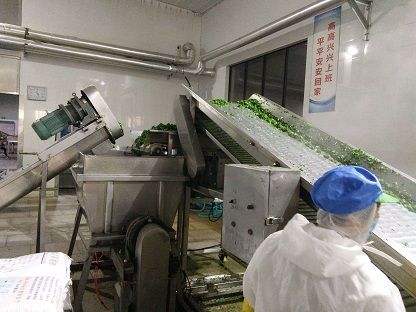 Cutting department of Bok Choy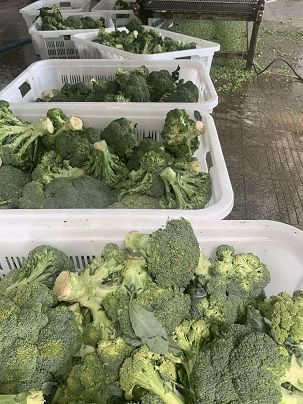 Fresh Broccoli material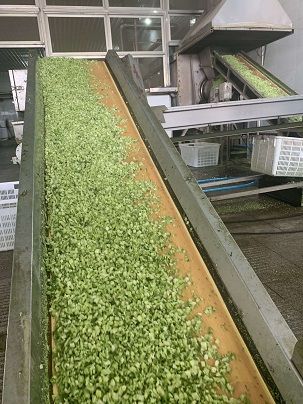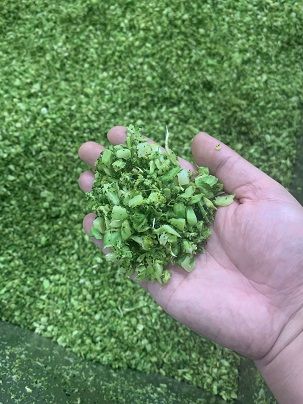 Fresh Broccoli granules material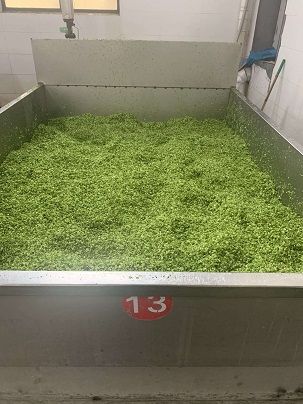 Dried Department of Broccolis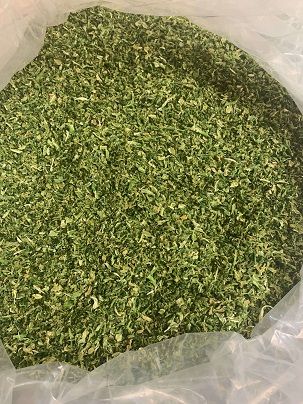 Semi-finished products of Broccoli